The Starknet community is gearing up to release a special commemorative NFT, heralding the remarkable "quantum leap" achieved by the Starknet mainnet.
Starknet's meteoric rise as a blockchain ecosystem is fueled by its passionate community of devs, users, and partners, who continually drive innovation and success.

It's awesome that the community is organizing an NFT drop to celebrate Starknet Mainet Quantum Leap. pic.twitter.com/apKpgKrtsU

— Starknet ✨️🐺 (@Starknet) August 28, 2023
This commemorative NFT release is poised to mark a significant milestone in the platform's journey. Scheduled for release on August 30, it holds the promise of being a coveted piece in the world of digital collectibles.
The "quantum leap" signifies a monumental achievement for SN's mainnet, and the decision to celebrate it with an NFT showcases the community's innovative and creative spirit. NFTs have surged in popularity due to their uniqueness and ability to encapsulate moments in a blockchain-based format, making them highly sought-after among crypto aficionados.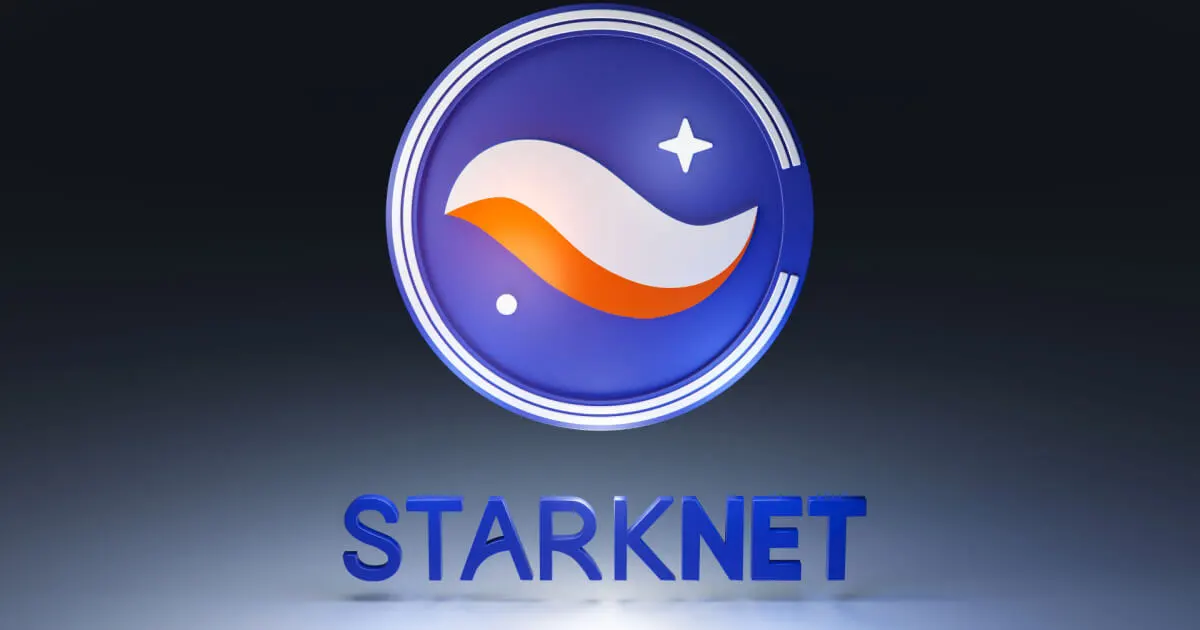 The August 30 release date adds a sense of anticipation to the event. The NFT will be available for a limited period, adding an element of exclusivity and urgency for collectors. This time-bound availability is likely to stir interest and encourage enthusiasts to secure their own piece of Starknet's history.
Starknet's move to commemorate their "quantum leap" with an NFT is a testament to the broader trend within the blockchain space. It underscores the technology's capacity to document achievements and milestones in an innovative and engaging manner. The NFT not only symbolizes technological progress but also serves as a token of the community's journey and accomplishments.
DISCLAIMER: The information on this website is provided as general market commentary and does not constitute investment advice. We encourage you to do your own research before investing.