NFT

---
Via the scheme, users can invest in single-family rental homes. A limited liability corporation with Homebase NFTs as its owners holds title to each residence. A company announcement states that after the investment, they would start getting monthly rent in USDC.
One of our co-founders @0xDomingo was recently on the @morethanblckchn podcast talking about what we're building at Homebase and our origin story.

If you're bullish on web3 x real estate, make sure to take a listen 👇 https://t.co/JIxfRwxFvd

— Homebase🏠 (@HomebaseDAO) February 28, 2023
According to the company, the goal is to improve access to wealth-building through on-chain real estate.
In McAllen, Texas, Homebase is introducing its first product: fractional house ownership. An IRR of 10.13% is projected for the three-bedroom house. There is presently a token sale. The security is exclusively accessible to authorized investors because it is offered under Regulation D.
You'll pay $100 to own a part of the first home on the platform, a three-bedroom home in McAllen, Texas. A total of 2,468 tokens worth $246,800 are available.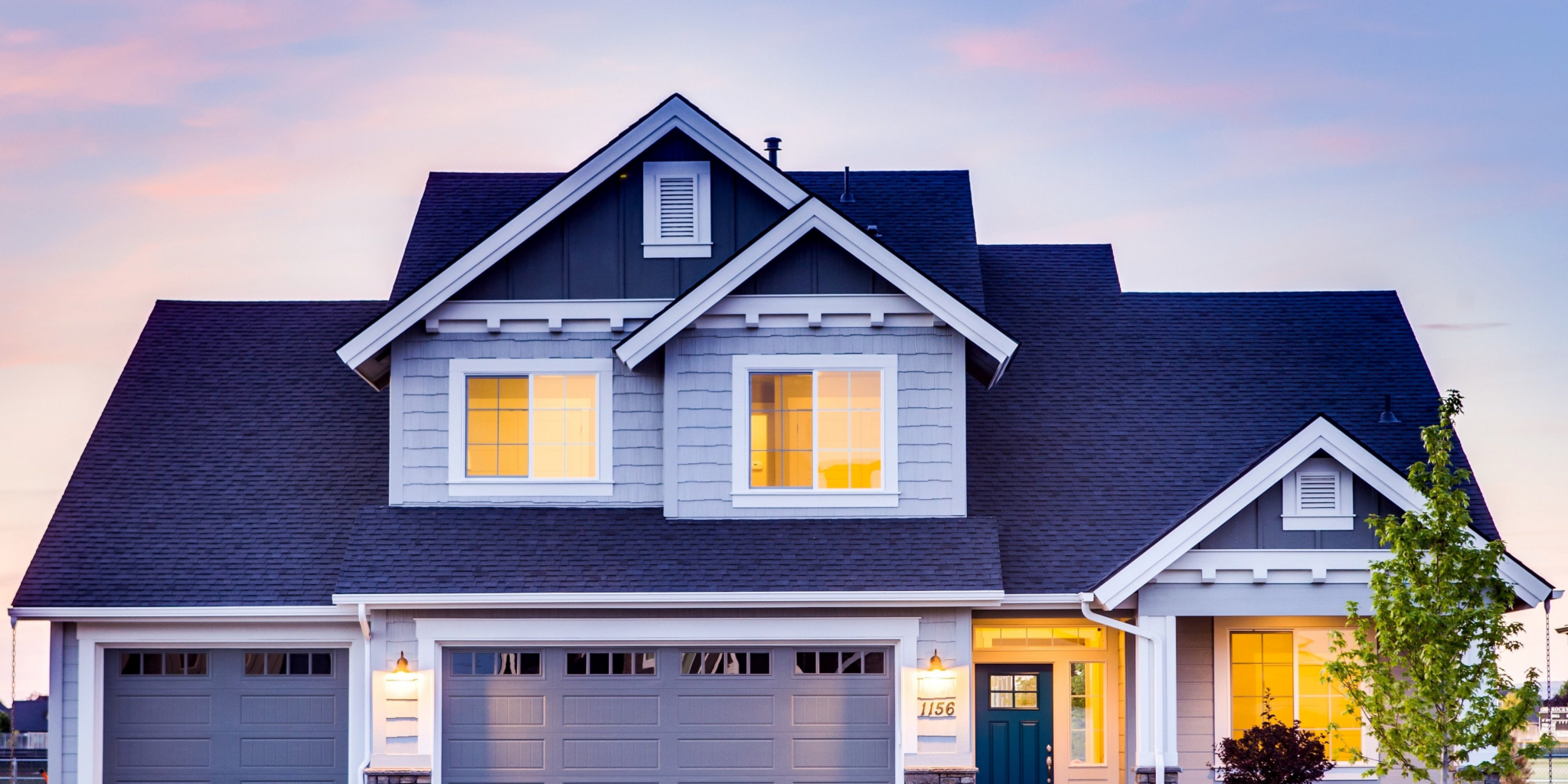 Alex Kim, the co-founder of the company, said in the release:
"We decided to take one of the most conservative legal approaches with our home offerings and thus decided to register them as securities from day one."
Domingo Valadez, a co-founder of Homebase and a former Googler, says:
"Real estate has always been viewed as one of the best pathways to build wealth in America– it is part of achieving the American dream. Sadly today, owning real estate is harder than ever. The median home now costs $429k, out of reach for most Americans, especially young first-time buyers. With our platform, anyone in the US can invest in residential property, regardless of their financial background or location, for as little as $100."
Kim emphasized the need to make sure the tokenized homes complied with current securities law and were both legally sound and compliant. According to material found on the company website, Homebase could, at some time in the future, offer shares under Reg A+, making the market accessible to non-accredited investors.
DISCLAIMER: The Information on this website is provided as general market commentary and does not constitute investment advice. We encourage you to do your own research before investing.
---