Blockchain

---
On its Base network, Coinbase is experimenting with "flatcoins." Coinbase recently stated that "flatcoins," or inflation-pegged stablecoins, will be required for the Base network to be established. This is one of four essential advancements that will be developed on the exchange's layer-2 network.
The other three are an on-chain reputation system, an on-chain limit order book (LOB) exchange, and tools to make the DeFi ecosystem more secure.
Since most stablecoins are tied to the US dollar or a fiat currency, this might be a dangerous move for an exchange. Coinbase's flatcoins will be backed by the price of living. This will be accomplished by following the consumer price index and inflation statistics.
The Base network's introduction sparked curiosity. The initial phase in the layer-2 network is the construction of an inflation-pegged flatcoin.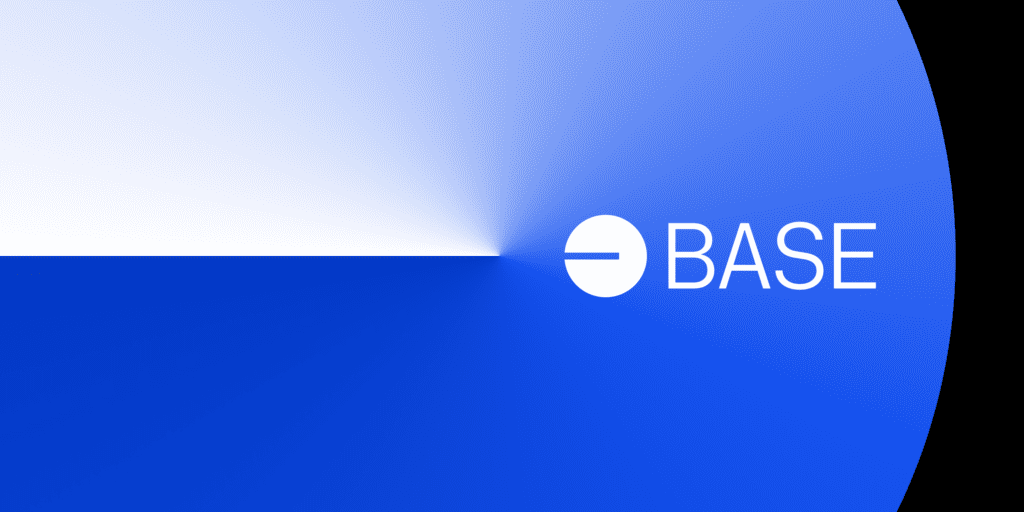 Coinbase claimed that, in light of the present financial crisis, it is now more vital than ever to establish an inflation-tracking stablecoin that challenges central banks' erroneous monetary policy choices. Moreover, the exchange stated:
"We also welcome other forms of 'flatcoins' that do not peg to fiat but rather fill the space between fiat-pegged coins and volatile crypto assets. With the recent challenges in our global banking system, we believe these explorations are more important than ever."
The notion is also supported by financier Ray Dalio, who has said that he would want to see an inflation-linked currency that ensures customers' purchasing power is protected.
Coinbase's Base Network is a big advancement in the cryptocurrency market since it enables developers to create inflation-pegged flatcoins on top of the Ethereum blockchain. The Base Network provides a more stable alternative to standard cryptocurrencies by tying flatcoins to inflation rates.
DISCLAIMER: The Information on this website is provided as general market commentary and does not constitute investment advice. We encourage you to do your own research before investing.

---