NFT

---
Borrowers may utilize the protocol to borrow for over 300,000 NFTs with specified terms. Without any domain-specific expertise, liquidity providers may now obtain best-in-class yield on their ETH.
We are excited to announce the launch of https://t.co/h44ltfyfZ6 today.

Astaria is a novel NFT-backed lending protocol pic.twitter.com/PFK5OcZuiP

— Astaria (@AstariaXYZ) May 25, 2023
The platform, which was co-founded by former SushiSwap CTO Joseph Delong, enables NFT holders to lease their assets to traders who may not be able to buy a blue-chip NFT in a single transaction.
Astaria's platform distinguishes itself by its unique three-actor paradigm, which includes Strategists, Borrowers, and Liquidity Providers. This concept is intended to divorce the need for specialist NFT expertise from financial investment, making the process more accessible to individuals with less domain knowledge. Liquidity suppliers offer funds and earn profits, while Strategists, who are NFT specialists, determine loan conditions.
Following months in beta, the NFT lending platform has seen the highs and lows of its rivals in the industry and intends to increase NFT market liquidity while preserving lenders' and borrowers' interests.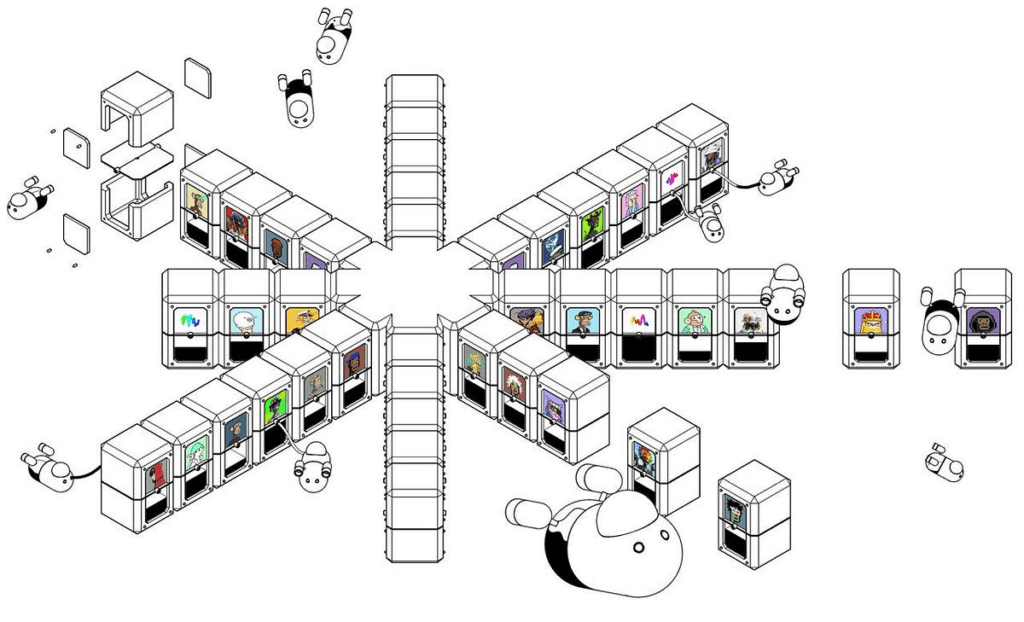 The public beta represents an increase in access for all borrowers and liquidity providers. Borrowers with evaluated NFTs may now explore the numerous lending choices offered on Astaria's website. This enhanced access is an important milestone in the platform's progress and demonstrates Astaria's dedication to providing accessible, innovative financial solutions to a diverse spectrum of NFT owners.
Co-founder and CEO Justin Bram stated:
"The commencement of our public beta is a major milestone in our journey to re-envision NFT lending. We are thankful for the continued support from our community and early adopters and look forward to further refining our platform."
Astaria is launching a pre-funded vault that Upshot will assist in overseeing in order to manage risk and reward alternatives between borrowers and lenders in order to manage money flow inside the protocol.
DISCLAIMER: The information on this website is provided as general market commentary and does not constitute investment advice. We encourage you to do your own research before investing.

---