Blockchain

---
The campaign is aimed at combating bots and sybils and prioritizing real user participation, and the system will reward users with valid human verification credentials with very high human verification credential points to stress-test the network in preparation for the mainnet launch.
Linea, formerly known as the ConsenSys zkEVM, is a next-generation ZK Ethereum Virtual Machine (zkEVM) that fits under the type 2 category and is set to take over the blockchain world. zkEVM allows developers to design and deploy smart contracts in the same way that they do on the Ethereum mainnet by replicating the ecology and atmosphere of the Ethereum network in the form of a rollup. The user experience and advantages are the same as those given by Ethereum, but you receive all of this at a significantly cheaper price point since transaction costs are dramatically decreased.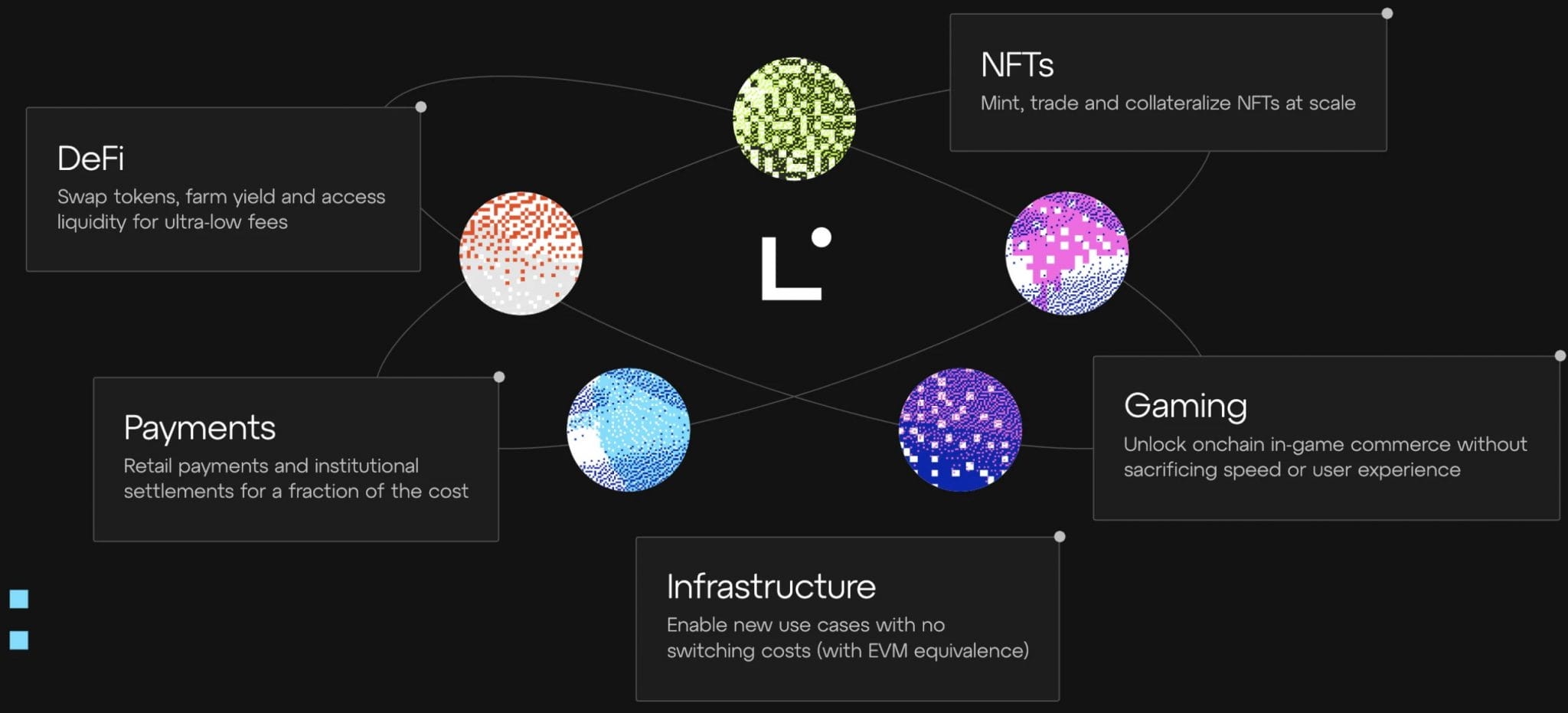 One of the most notable aspects of this project is that it does not use any form of customized compiler or even transpilers. Instead, they use bytecode. Essentially, Linea leverages the Solidlity bytecode, which is followed and so considerably reduces the risk of malware or attacks.
The "I'm a First Class Linea Citizen" campaign will continue till the conclusion of Voyage. Users may choose the credential they like to demonstrate their humanity.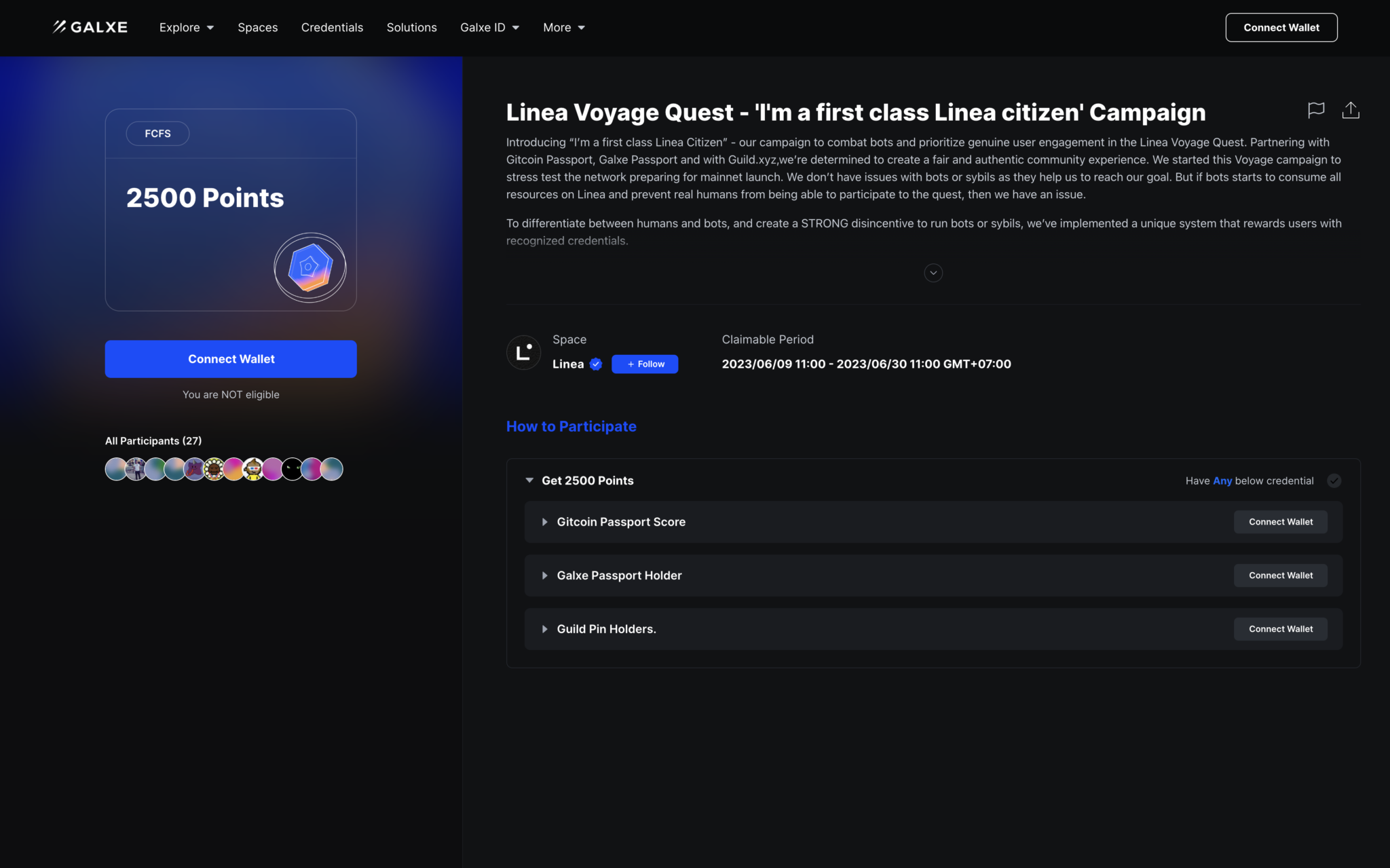 Previously, Linea announced that it would release Alpha v0.2 on June 13, preparing for the launch of the main network through a substantial architectural upgrade. This release contains several improvements and breaking changes, especially around the messaging layer changing to a push model. It also improves the coverage of the EVM prover and provides batch merging.
DISCLAIMER: The information on this website is provided as general market commentary and does not constitute investment advice. We encourage you to do your research before investing.
---