Blockchain

---
With the announcement of the Arbitrum airdrop, the number of daily active users on zkSync and StarkNet more than tenfold increased.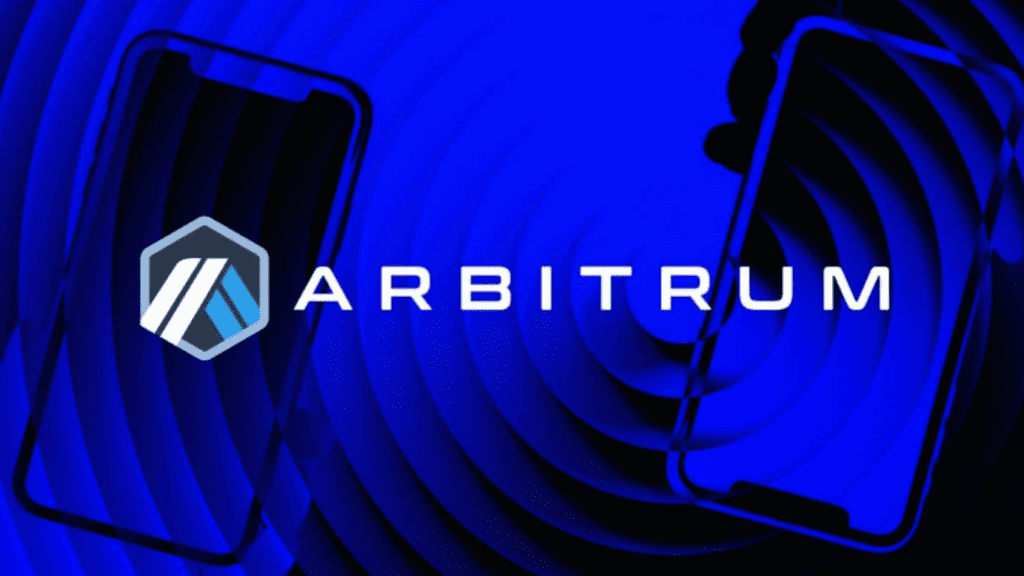 The excitement and expectation produced by the airdrop, which has attracted the attention of many in the blockchain world, can be credited to the increase in usage. Once Arbitrum stated that it will undertake airdrops, the number of daily active users on zkSync and StarkNet jumped by nearly tenfold, according to the Web3 knowledge graph protocol 0xScope.
Yesterday, a total of 17,012 transactions spanned 2,237.6 ETH to zkSync, while a total of 8,572 transactions bridged 858.5 ETH to StarkNet, according to Dune statistics.
Furthermore, the increasing usage demonstrates the scalability and effectiveness of these layer-2 scaling solutions, which have been able to accommodate the additional demand without losing speed or security. It is reasonable to assume that the future of these platforms is bright, as they continue to draw new users and offer novel answers to some of the most pressing issues confronting the blockchain industry today.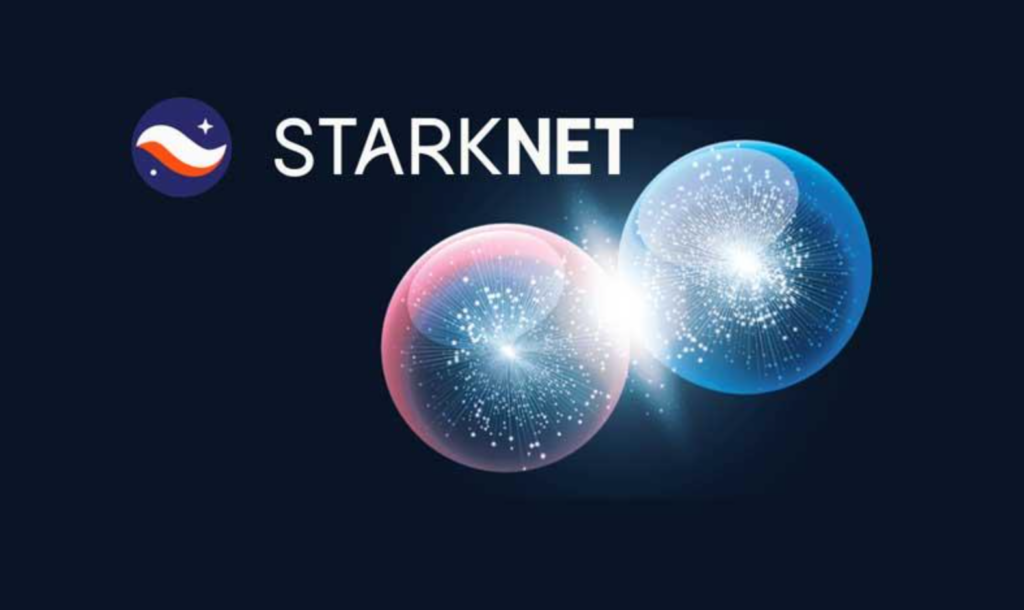 This surge in activity emphasizes the significance of layer-2 scaling solutions in the bitcoin ecosystem. With the number of users and transactions on the Ethereum network increasing at an exponential rate, the network has been straining to keep up. Layer-2 scaling solutions like as zkSync, StarkNet, and Arbitrum help to ease this congestion by transferring certain transactions away from the main Ethereum chain and onto alternative, more efficient networks that can process transactions more rapidly and inexpensively.
The ability of zkSync and StarkNet to handle additional traffic as a result of the Arbitrum airdrop shows that both platforms are well-positioned to play a critical role in the future of decentralized banking and other blockchain-based applications. As more projects and consumers migrate to layer-2 solutions, the blockchain industry should expect even more innovation and development.
DISCLAIMER: The Information on this website is provided as general market commentary and does not constitute investment advice. We encourage you to do your own research before investing.
---