Blockchain

---
According to the proposal, GFX Labs will be responsible for the technical deployment of contracts on the target chain, and the cross-chain bridge will be provided by Wormhole. Approval of the proposal by Uniswap governance will result in said Uniswap V3 contract being considered a canonical deployment on Moonbeam.
The Uniswap DAO voted on this issue last spring. The proposal progressed through Uni's governance rails, garnering strong community comments, passing the temperate check, and finally passing with a near-unanimous YES vote during the on-chain vote. For that proposal, Nomad was the selected contract deployer and the cross-chain messaging solution.
Despite obtaining the license exemption in May 2022, Nomad never started deploying Uniswap V3 contracts on Moonbeam. From Uniswap's perspective, this is fortunate since the delay enabled Uniswap to escape vulnerability to the Nomad bridge exploit on August 1, 2022.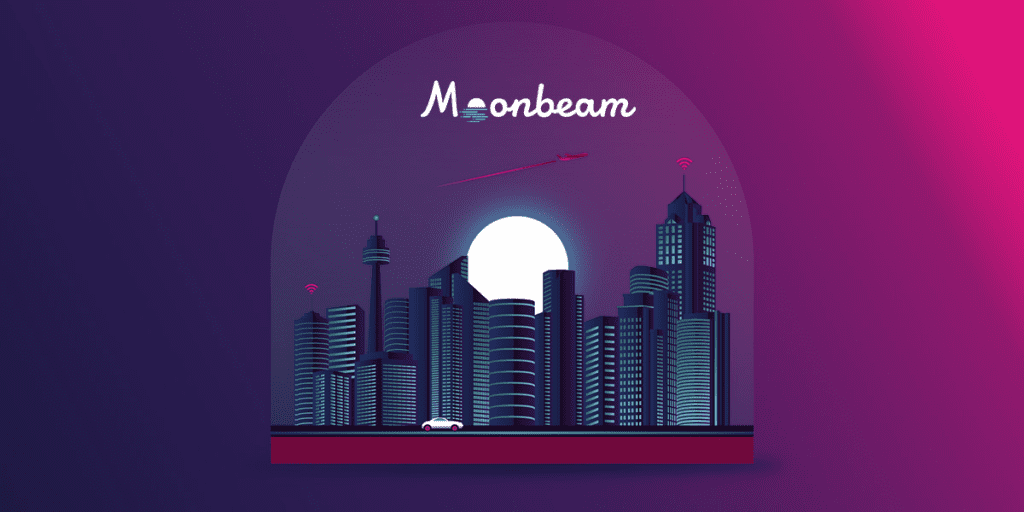 This updated proposal will include architectural and activity enhancements for both Polkadot and Moonbeam. The Moonbeam Foundation's earlier $2.5M commitment to the Uniswap Grants Program (UGP) has been excluded owing to adverse market circumstances, although liquidity incentives are available via the Moonbeam Foundation's Level 3 award procedure. This might qualify for the aforementioned award over the coming few months, allowing for more frictionless liquidity bootstrapping on Moonbeam.
The current support rate for this proposal is 99.99%. The proposal will end on May 17. If this vote passes, like all canonical v3 deployments, this deployment will be governed and controlled by the protocol.
DISCLAIMER: The information on this website is provided as general market commentary and does not constitute investment advice. We encourage you to do your research before investing.
---