Blockchain

---
The retroactive trend erupted once again as a result of Arbitrum's token airdrop impact. zkSync is one of the community's most active initiatives.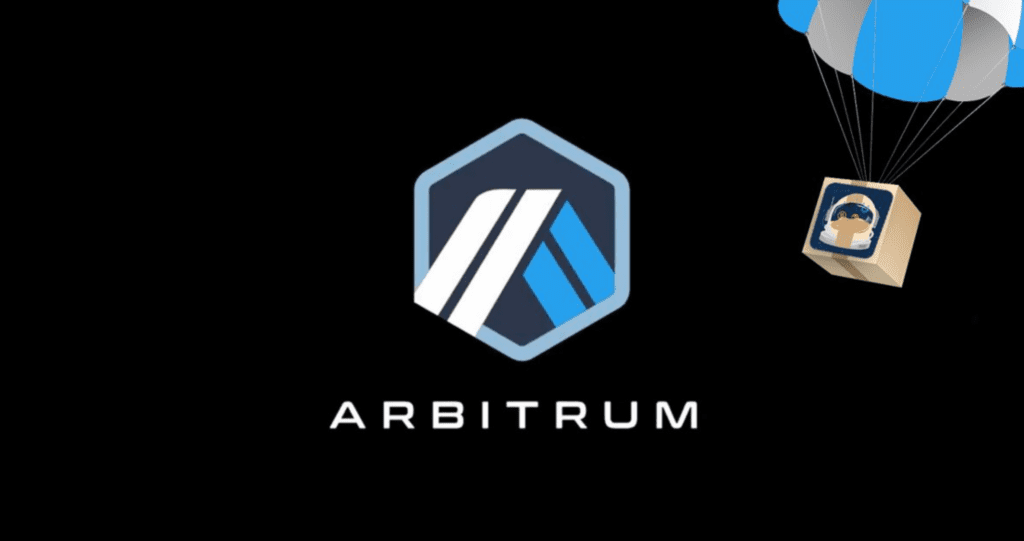 Arbitrum reported the airdrop of its own ARB token on March 23 as the most recent breaking news. Several user activity factors are used to calculate airdrops, but in general, those who are "hard" to perform retroactively early on are rewarded.
Analysts have highly optimistic projections for the Arbitrum price when compared to a competing project employing the similar method, Optimism with OP token. Furthermore, Binance's announcement of the ARB listing fueled the buzz even further.
This knowledge rekindled the embers of the retroactive movement. The community hurries to uncover great projects that have not yet released tokens to compete for "retro" waiting for the possibility to "transform life". LayerZero, zkEVM Scroll solution, web3 social network Lens Protocol, Metamask wallet, and other potential names have been floated.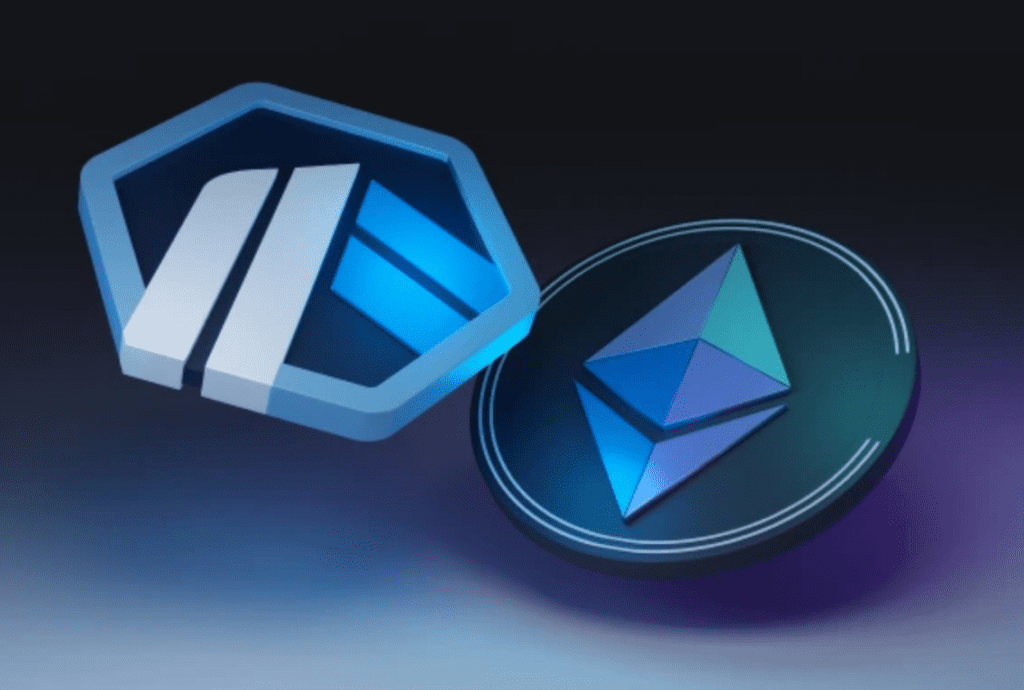 According to on-chain statistics from Nansen, users are especially interested in the retroactive capabilities of zkSync – a layer-2 solution belonging to the zk-Rollups group on Ethereum, making daily active users on the platform 10 times each day, as Coincu reported. Particularly, 8 million USD in asset value was moved to zkSync, which was 5 times higher than 7 days earlier.
Users must move currencies from other networks to zkSync, primarily the Ethereum network, in order to have currency assets to employ in swapping, trading, or NFT trading on the zkSync network. As a result, the growth in the quantity of assets and new wallet addresses demonstrates that the project is gaining traction.
DISCLAIMER: The Information on this website is provided as general market commentary and does not constitute investment advice. We encourage you to do your own research before investing.
---