In a resounding display of the growing momentum in the realm of digital collectibles, Reddit's Gen 3 Avatars, hosted on the Polygon network, have surpassed the remarkable milestone of 10 million.
As of now, the tally stands at an impressive 10,044,666 Gen 3 Avatars that have been successfully minted. Notably, the engagement from the community has been robust, with a staggering 9,874,982 unique addresses participating in the casting of these coveted collectibles.
The Reddit Collectible Avatar initiative presents a captivating avenue for users to delve into the world of digital collectibles. This innovative concept, hosted on the Polygon network, has rapidly gained traction as a dynamic platform for enthusiasts and collectors alike. This is a testament to the platform's popularity and the increasing fascination with blockchain-backed collectibles.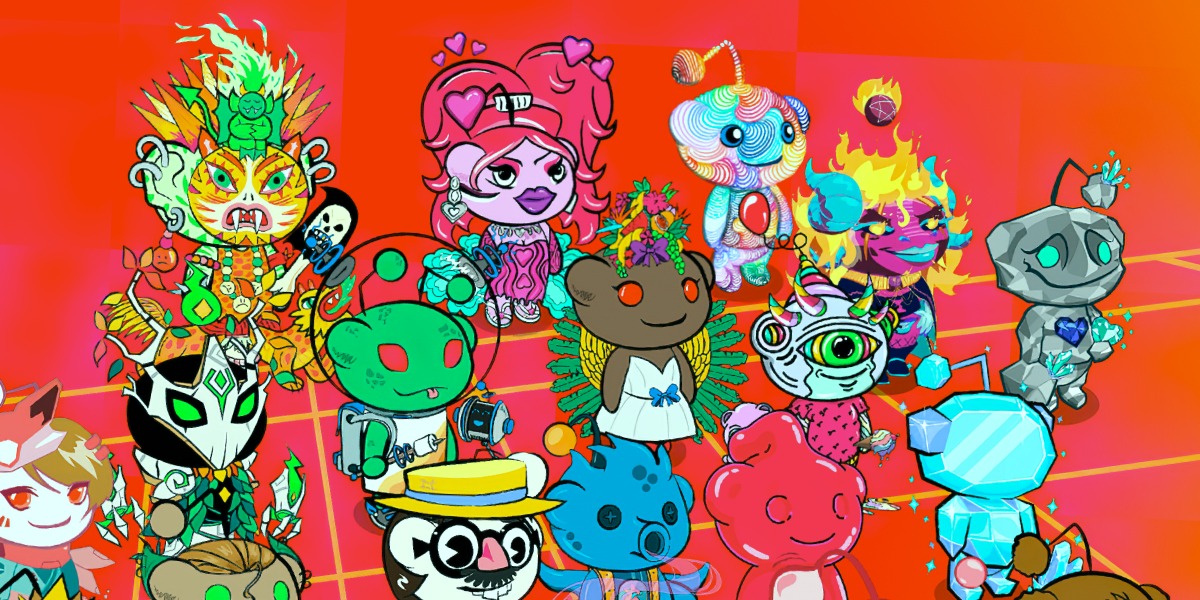 Operating within the innovative Polygon network, Reddit's Collectible Avatar market has effectively harnessed the scalability and efficiency that the technology offers. The platform's successful journey to surpass the 10 million milestone reinforces its position as a significant player within the digital collectibles landscape.
Embracing the ethos of blockchain technology, the Collectible Avatar ecosystem offers a blend of digital innovation and artistic expression. As the initiative continues to evolve and engage with a diverse community, it holds the potential to redefine how digital collectibles are perceived, valued, and cherished.
DISCLAIMER: The Information on this website is provided as general market commentary and does not constitute investment advice. We encourage you to do your own research before investing.