Blockchain

---
Celer's Interchain Messaging (IM) Framework is a cross-chain composability solution that enables the creation of cross-chain dApps, promoting efficient liquidity utilization, coherent application logic and shared state across numerous chains. This integration of Celer IM is an essential infrastructure element that enables the performance and functionality of the Oasis Privacy Layer powered by Sapphire.
Through this integration, EVM network applications such as Ethereum, Avalanche, BNB, Polygon, and Arbitrum can benefit from the unique confidentiality capabilities of the Sapphire network. This integration allows developers to build EVM-based dApps.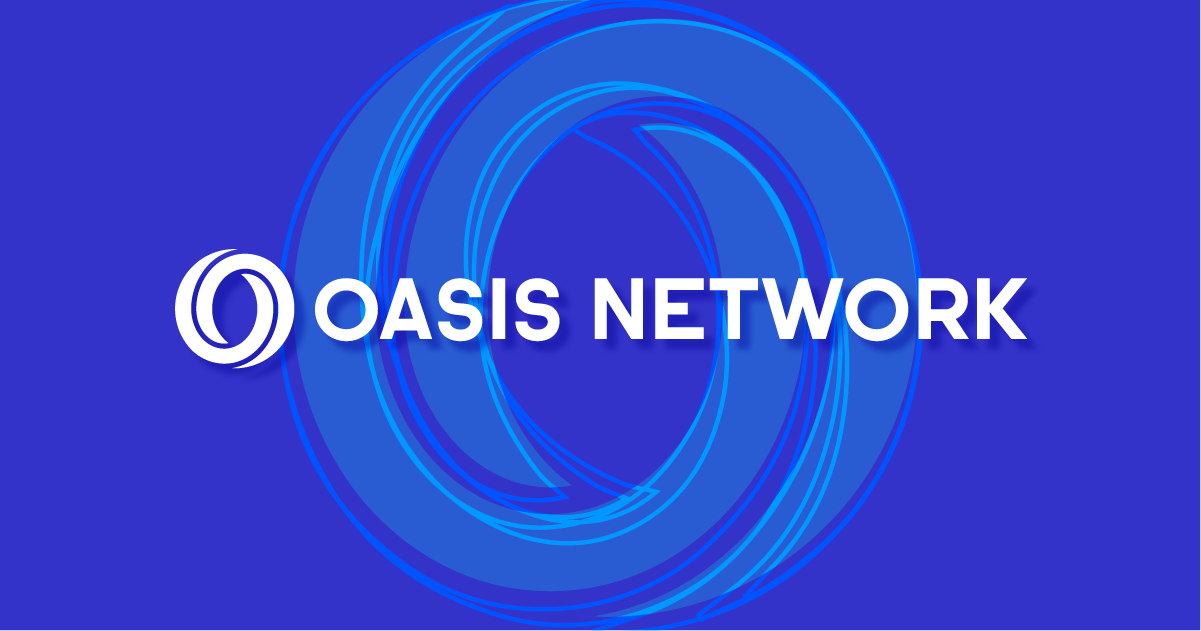 Celer's IM has various attractive features, including Plug and Play, Multichain Support, and Single UX. This expansion allows for new web3 use cases and is a catalyst for popular web3 sectors like DeFi, NFTs, Decentralized Identity, DAO governance, and gaming.
The ability for builders and creators to compete with legacy Web2 Web3 products and services is essential for the mass adoption of Web3. Oasis technologies like the Oasis Privacy Layer aim to solve this issue. With Celer, the Sapphire-powered OPL makes it easy to design complex, sophisticated, and interoperable dApps, leverage Sapphire technology on any EVM network, and build the next generation of Web3 dApps to compete with Web2.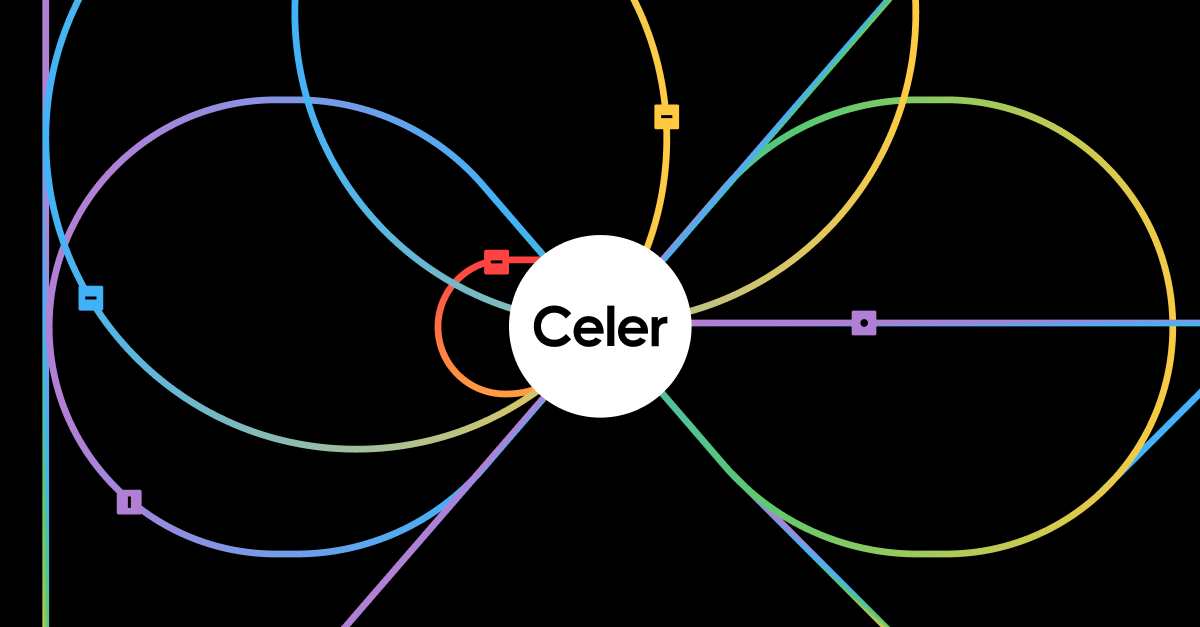 Celer and Oasis have collaborated for over a year to bring both Web3 ecosystems access to instant, low-cost cross-chain value transfers and the best Web3 user experience focused on performance and privacy. This latest partnership between Celer and Oasis centered on the Sapphire runtime extends a relationship between the two communities that started in February 2022.
DISCLAIMER: The information on this website is provided as general market commentary and does not constitute investment advice. We encourage you to do your own research before investing.
---