NFT

---
The Cool Cats NFT collection has been gaining significant traction in the NFT space, and this integration with Chainlink is expected to further enhance its value proposition.
#Chainlink NFT Floor Price Feeds can power hybrid NFT-DeFi solutions around lending, derivatives, indexes, and more.

Integrate the Cool Cats #NFT Floor Price Feed Price Feed on #Ethereum to build secure #DeFi markets around @coolcats NFTs.https://t.co/LBIEGzvm75

— Chainlink (@chainlink) March 4, 2023
For those unfamiliar with Cool Cats, it is a collection of 10,000 unique, hand-drawn cat NFTs created by the artist known as "Mud Dog." The collection has been making waves in the NFT world since its launch, with some individual NFTs selling for as much as $200,000.
The integration of Chainlink's floor price feature is expected to add a new layer of transparency and stability to the Cool Cats market. This feature will provide users with an accurate and reliable price floor for each NFT in the collection, which will help to ensure that buyers and sellers are transacting at fair market value.
Cool Cats collectors to make informed decisions about when to buy or sell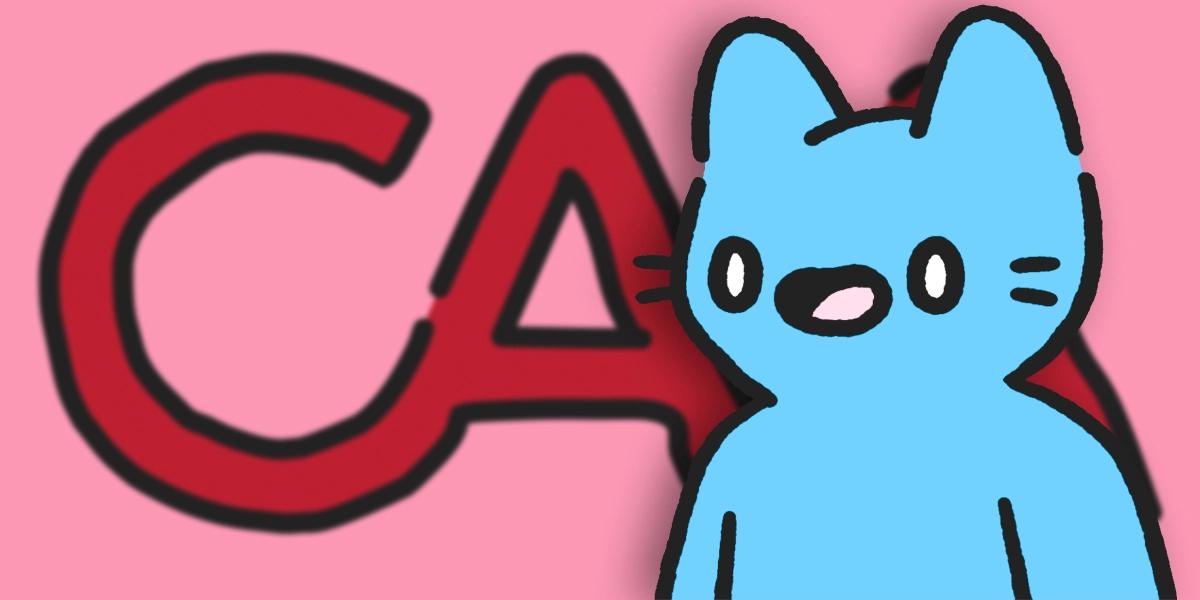 The floor price data will be sourced from a variety of reputable sources, including leading NFT marketplaces, and will be updated in real-time to reflect the latest market conditions. This will allow Cool Cats collectors to make informed decisions about when to buy or sell, based on the latest market trends and data.
According to the team at Chainlink, the integration was a smooth process that took advantage of the network's high-speed data feeds and decentralized infrastructure. They believe that the partnership will help to further legitimize the NFT market and make it more accessible to a wider audience.
This integration is just one example of how blockchain technology is transforming the world of digital art and collectibles. As more and more artists and creators turn to NFTs as a way to monetize their work, platforms like Cool Cats and Chainlink are working to make the process more transparent, secure, and accessible for everyone.
With the addition of Chainlink's floor price feature, Cool Cats is poised to continue its meteoric rise in the NFT world, and may even inspire other projects to follow suit. It's an exciting time to be involved in the world of digital collectibles, and this partnership between Chainlink and Cool Cats is just one more reason to pay attention to this rapidly evolving space.
---