NFT

---
Key Points:
Like many NFT exchanges that want to compete with OpenSea, Blur uses tokens and an airdrop strategy to attract NFT users. Right from the first day of its launch, Blur announced an airdrop of tokens for users and NFT traders.
Blur NFT market finally announced the long-awaited airdrop on February 13. After the airdrop, many participating users dumped BLUR tokens mercilessly, causing its price to drop dramatically serious, reduced to $ 0.5 – $ 0.7 compared to $ 5 when listing the floor. BLUR's trading volume in the following hours was over half a billion dollars.
The difficulty for season 2 is expected to increase due to more competition. Blur has confirmed that more than 300 million tokens will be distributed in Season 2, and Blur revealed there would be a Season 2 broadcast soon.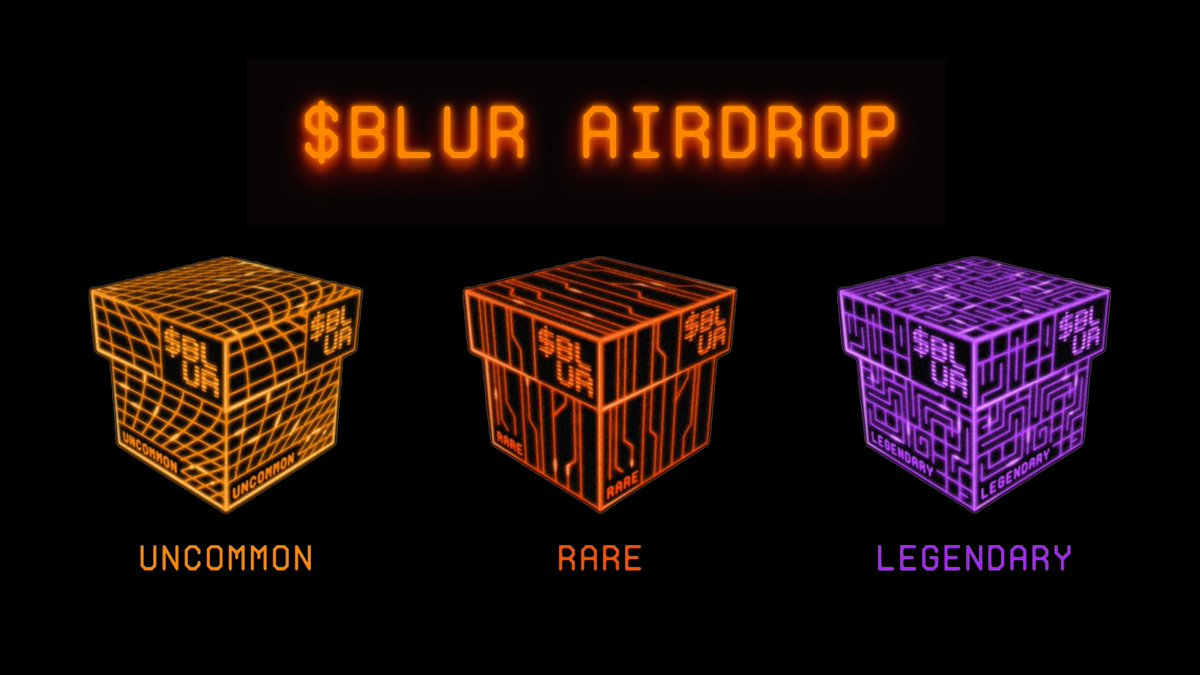 All bidding and listing sites have been doubled until April 1, 2023. This means you have to start listing and bidding on NFT on Blur to get a head start on Season 2 rewards.
Remember to bid on top collections close to the floor price to increase your score. Blur has also confirmed that the secret to maximizing rewards in Season 2 will be Loyalty.
2. In Season 2, you get a 100% loyalty score if you don't have listings anywhere else. Use our new maximize loyalty button to remove your third party listings and get your score to 100% in a single transaction. pic.twitter.com/JOSGk1XaCH

— Blur (@blur_io) February 21, 2023
Before that, CryptoSlam had discovered at least $577 million of over $1 billion worth of Blur-related wash trade revenue since the February 14 airdrop, such as a brief resale of NFTs at a price close to the asset's original transaction.
The community judged Blur facilitated wash trading during their airdrop to attract users from other platforms.
Therefore, in response to a user's report about a fraudulent wallet address having a high queue, the project will announce that it will select and remove wallet addresses with signs of fraud in the next airdrop following this.
All of these wallets spoofing bids will be filtered for Season 2. https://t.co/ctrg88nmFe

— Blur (@blur_io) February 28, 2023
DISCLAIMER: The Information on this website is provided as general market commentary and does not constitute investment advice. We encourage you to do your own research before investing.
---